Most young people today choose to leave their hometowns and go to big cities to pursue a better life. In big cities, they are far away from their family and friends, and they often see each other after quite a long time. To solve this problem, VIISAN has launched ViiTALK and many other video chat devices.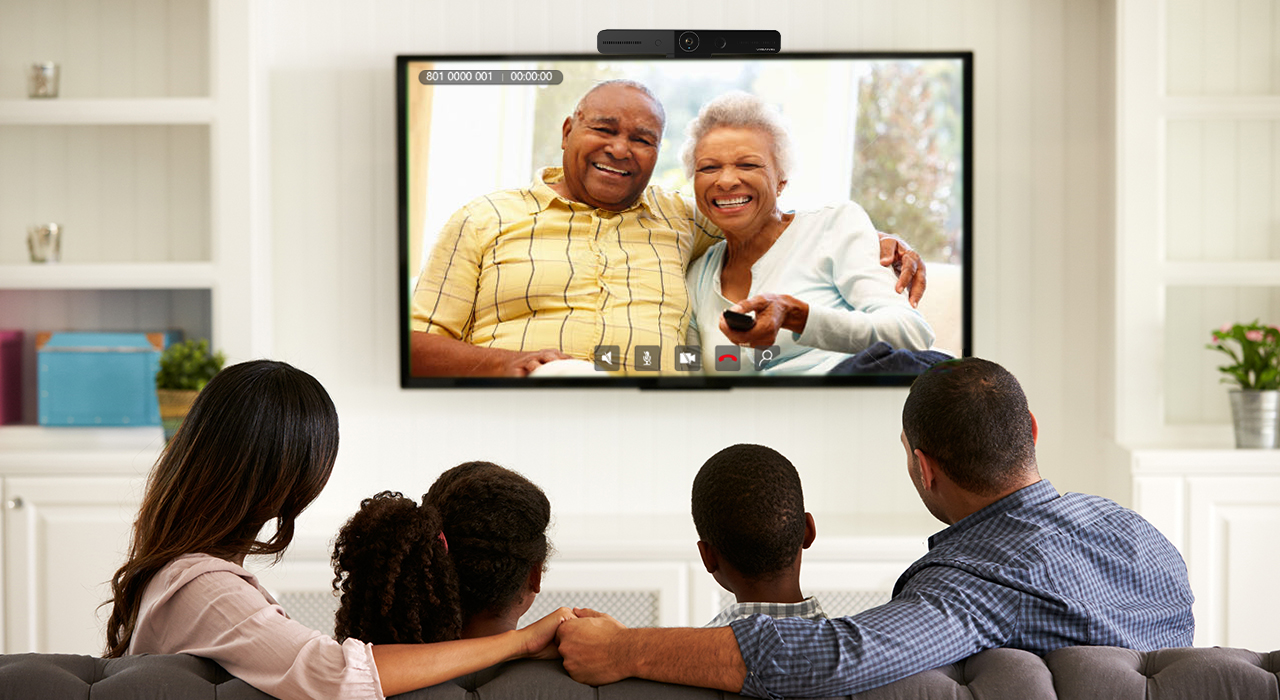 Solution for Meeting Rooms
VIISAN ViiTALK X2 video conferencing equipment convenient all-in-one design enables HD 1080P multi-party video quality by connecting large LCD TVs or personal monitors, making enterprise video conferencing simpler and cost-effective.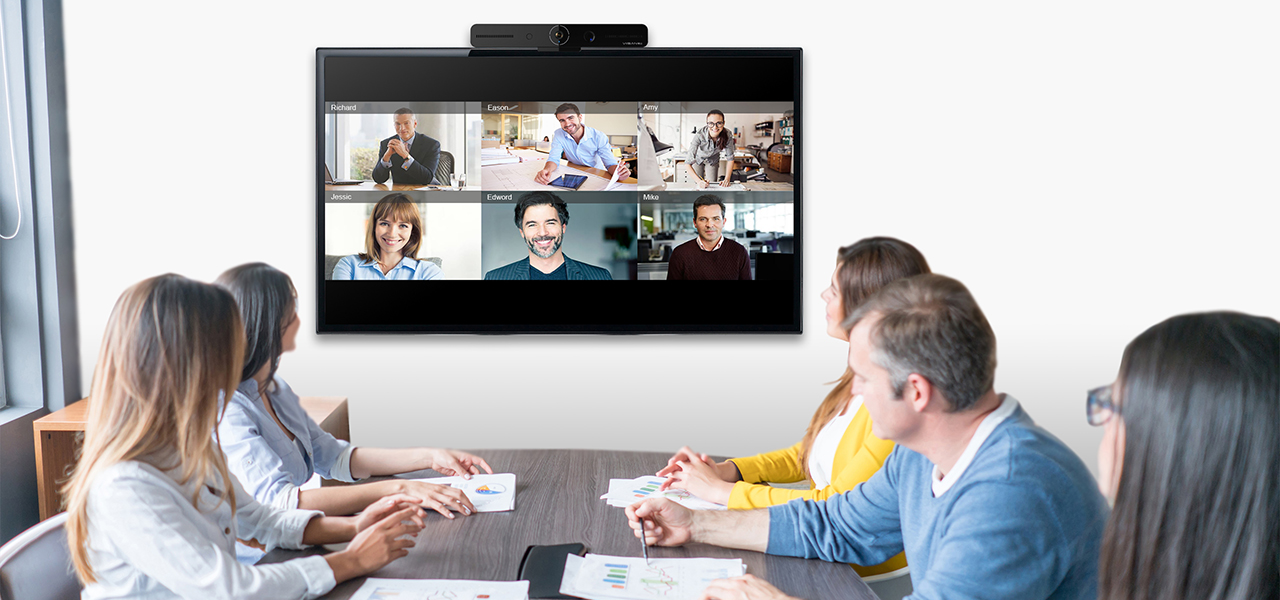 Solution for Personal and Small Office
VIISAN C960 is a HD 1080P network camera for personal and small office users. It has H.264 video compression technology, and it can be used conveniently and quickly without losing the picture quality.